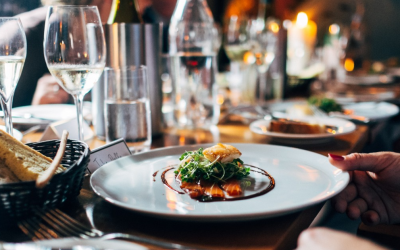 During the MIraGE online training for third country nationals (TCNs), the team of SwIdeas AB and the participants discussed about the structure and organization of the Swedish labour market
Today we continue the series of stories about migrants, who have been successfully integrated into the Bulgarian labor market.
Meet Katerina, who is from Ukraine, Kiev and lives in Bulgaria for more than 6 years. The good examples have the power to heal the wounds of the soul, treated for many years with prejudices and stereotypes, instead of understanding and tolerance, especially on topics...